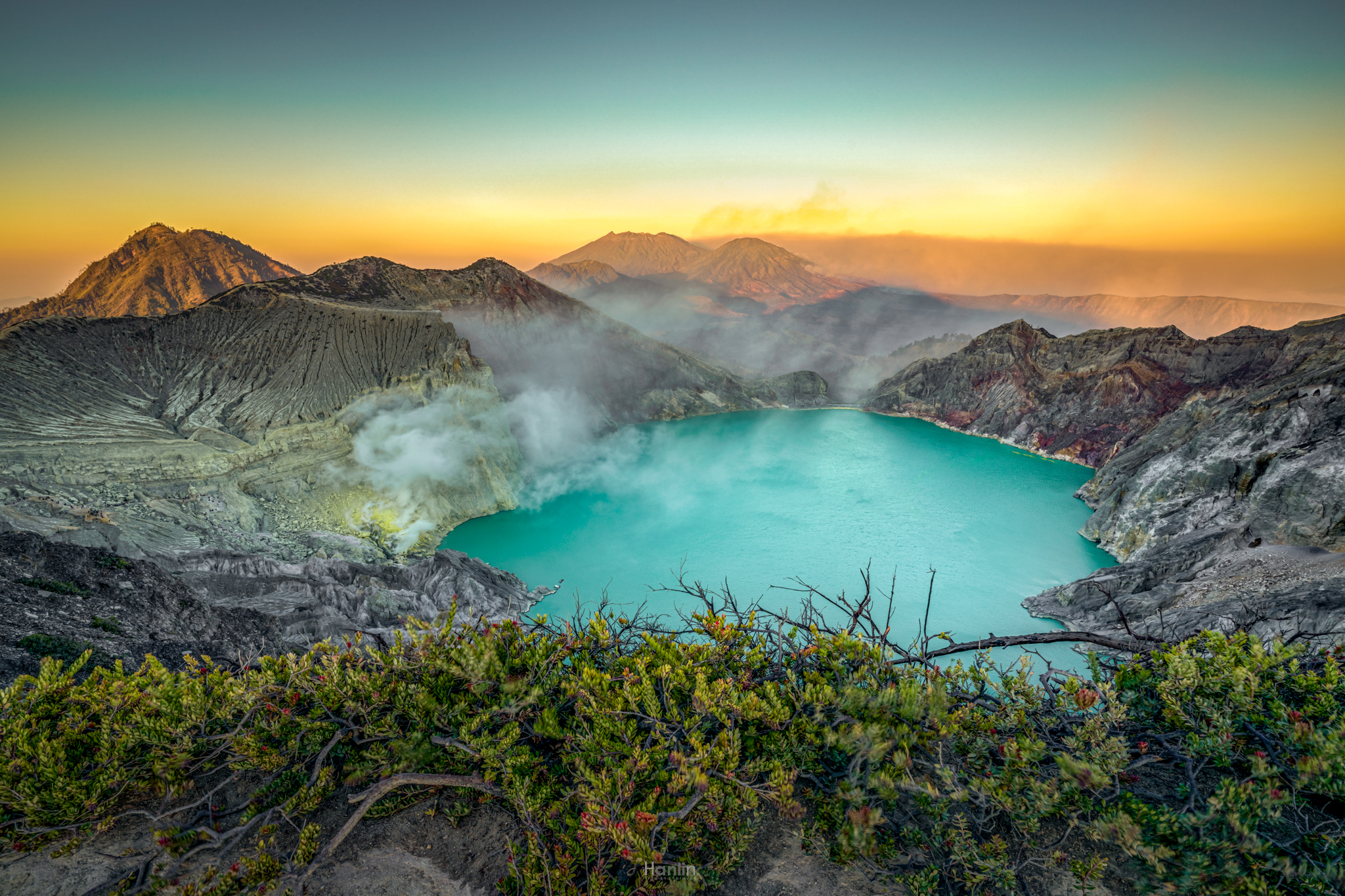 Kawah Ijen located in the Banyuwangi Regency on East Java, Indonesia. The lake is recognized as the largest highly acidic crater lake in the world. A two-hour hike is required to reach the rim of the crater, followed by a 30 minutes hike to the sunrise point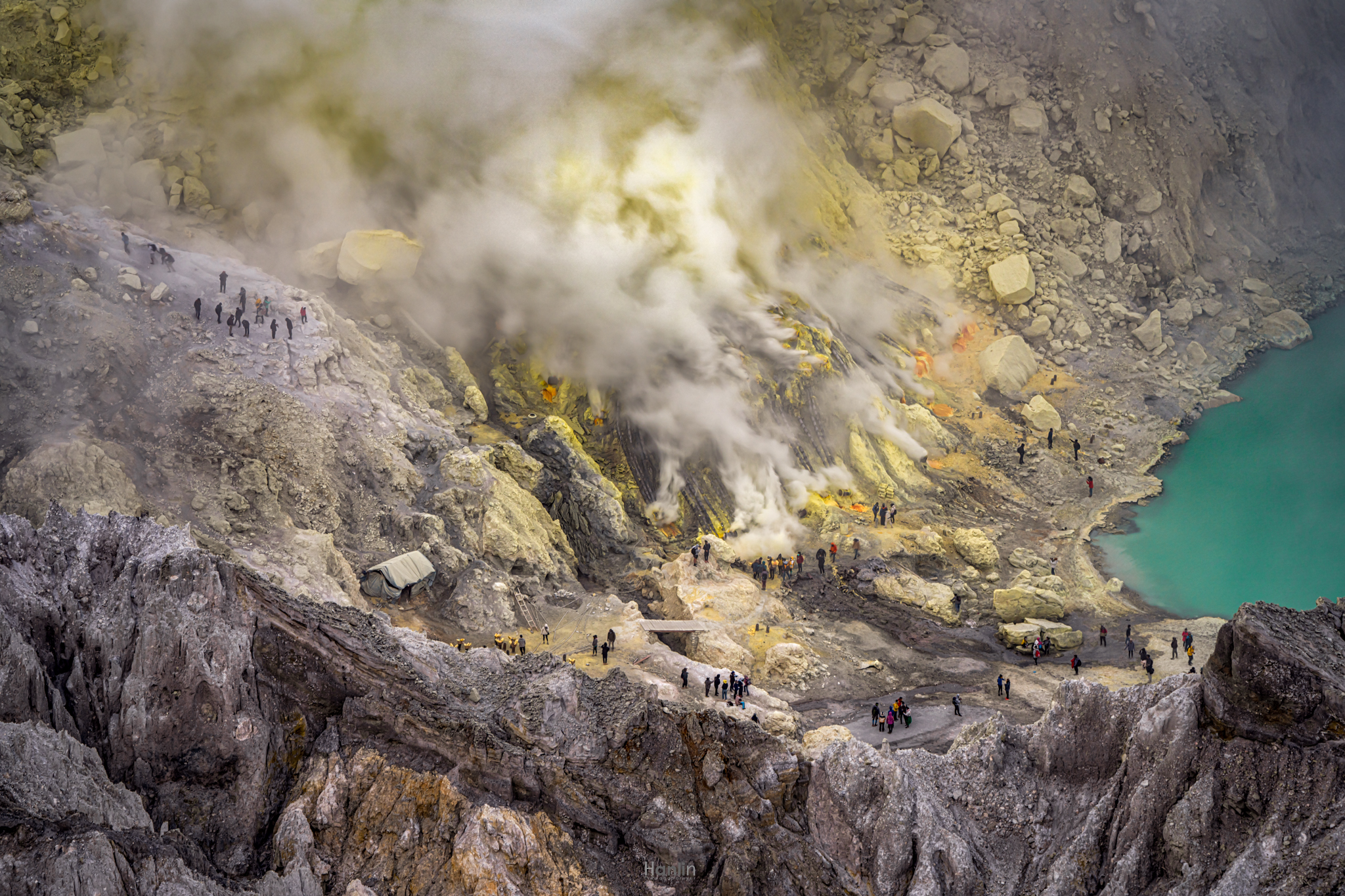 Ijen Crater is not only known as the largest highly acidic crater lake on earth but to the miners at the Ijen crater, it is also known as the most dangerous work in the world. The levels of toxic smoke are more than 40 times the safe limit for breathing, hundreds of sulfur miners work every day without proper protection, using only a wet cloth as protection from the sulfur flames.
Every day the miners will start hiking early in the morning with a 3-4 hour return trip, carrying sulfur weighing from 50-60kg, with a rate of only 1,200 Rupiah (S$0.12) per kg. In other words, they only earn S$6 per trip, making it an extremely tough job. but many still choose to work as miners because they can get paid immediately once the job is done.
To be continued..